Citius Mag founder Chris Chavez's favorite running gear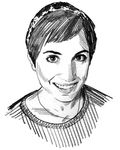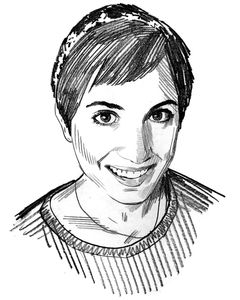 Senior writer Karen Iorio Adelson has everything from stocking up a medicine cabinet to adopting a pet. She has a particular passion for running (she worked in a running shop) and cat furniture
Photo: Johnny Zhang / @ jzsnapz / JZ SNAPZ, LLC
Welcome to On the Run, a strategist column where we ask discerning runners to tell us everything they wore and brought with them on their last run, from shoes and socks to headphones and energy gels. Running wear preferences are very personal and change depending on the season. So instead of declaring a pair of shorts or sports bra to be the absolute best, we hope this series captures what works best for a particular runner on a particular run – and maybe you can find something in it that works for you too functions.
For this episode, I spoke to Chris Chavez, founder of the running commentary website and podcast network Citius Mag, host of NYC's Runners podcast, and author of Sports Illustrated. Here he shares everything he wore while running the Goggins Challenge (it's 48 miles in 48 hours) with a team of runners, including former Bachelorette candidate Zac Clark, on a chilly day in New York City. The team raised more than $ 50,000 for the Release Recovery Foundation, a nonprofit that Clark co-founded that works to provide access to addiction cure treatments to people in underserved communities.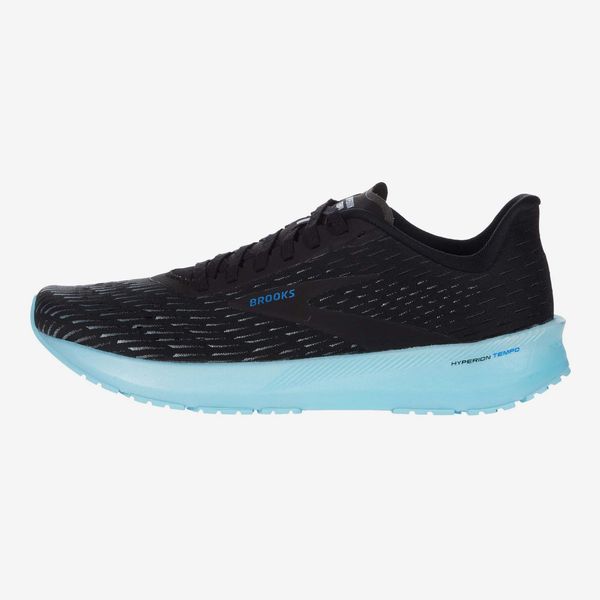 "I use these shoes for all types of runs," says Chavez, "whether it's a quick workout on the track or a 15 mile run." As a relative newcomer to the Brooks range, the Hyperion Tempo is a versatile shoe, that is lightweight and responsive (so great for the quick turnover needed for speedwork), but with a good amount of nitrogen-enriched foam to cushion your prolonged exertion. It's also a favorite of Brett Williams, associate fitness editor at Men's Health, who once told us, "I eat miles when I wear these and feel light on my feet."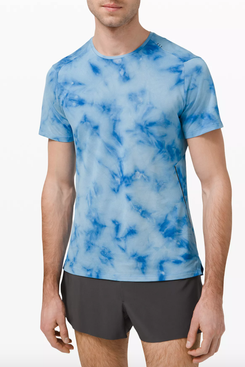 Like some of the other runners we've spoken to, Chavez is a fan of Lululemon's running apparel, including this moisture-wicking shirt he picked for the cool tie-dye pattern. "I like how sweat-absorbing and super light," he says. "And blue is my favorite color, so I had to get my hands on this."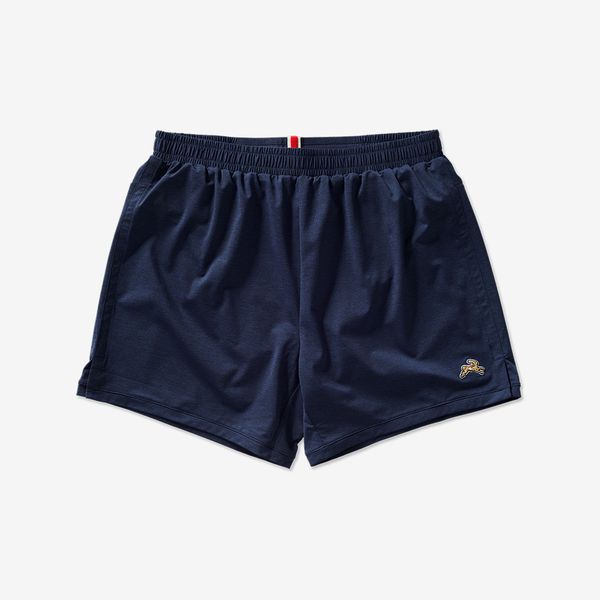 Tracksmith is another name that comes up frequently among runners who love the brand's technical yet stylish pieces. Chavez likes the session shorts so much that he owns four pairs. "The five-inch length is perfect for me," he says, as they're not so long that they restrict his freedom of movement, but neither are they so short that he doesn't want to wear them when he is hanging out after a run.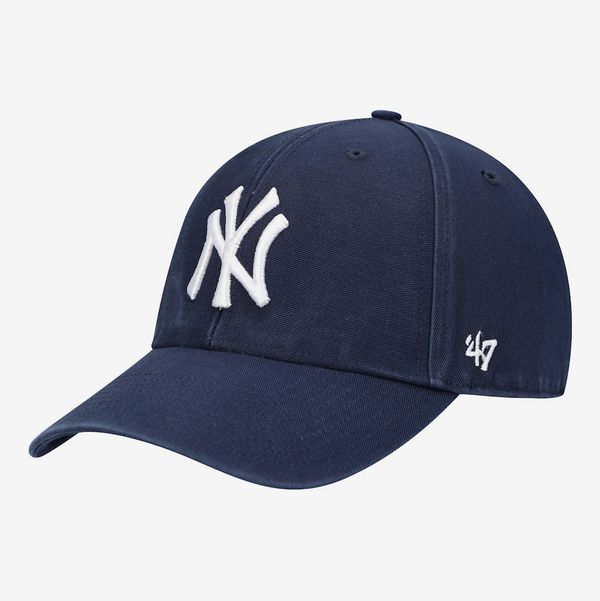 "I've been a huge Yankees fan all my life," says Chavez. Even though he admits there are probably more sweat-absorbing options out there, he still loves wearing his Yankees hat on the run to show off his NYC pride.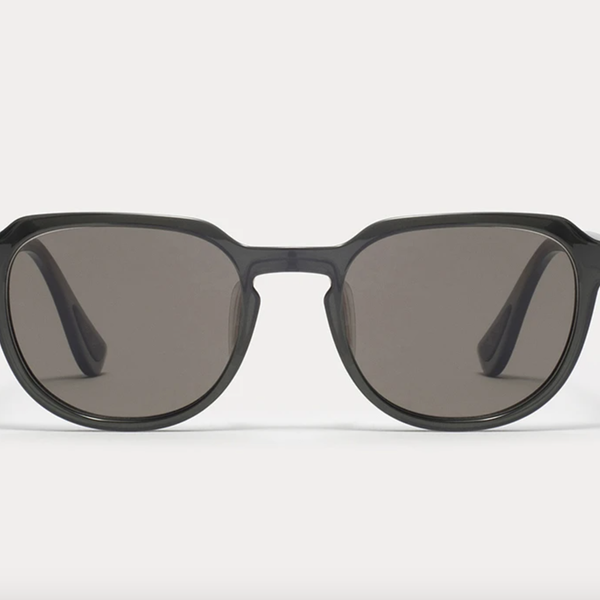 Chavez likes that these sunglasses look great for casual wear, but are also very functional for running. "They don't slip and they have a good grip," he says. "One of the most important things is that they don't fog up, especially when I'm sweating a lot."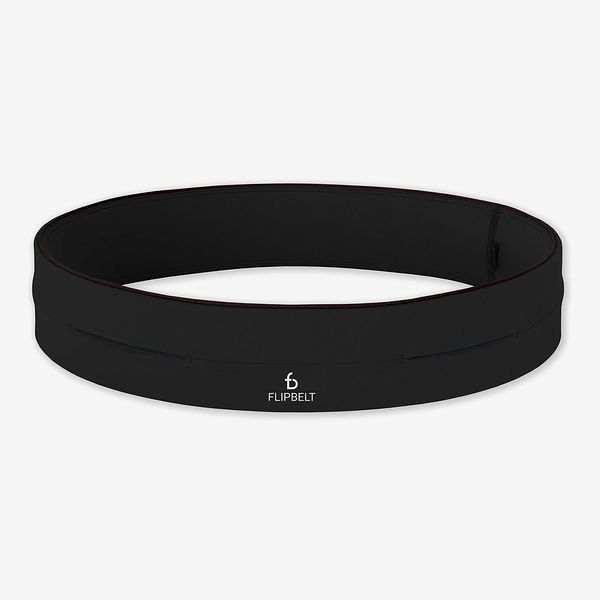 To carry his cell phone and other essentials on the go, Chavez relies on a FlipBelt. He prefers to lug things in his shorts pockets that he thinks are sometimes too small or uncomfortably positioned. "The FlipBelt is great," he tells us. "I put in a mask, my keys and my phone and it doesn't feel uncomfortable at all. It just stays on. It doesn't even look like I'm wearing it when it's over my shorts and under my shirt. "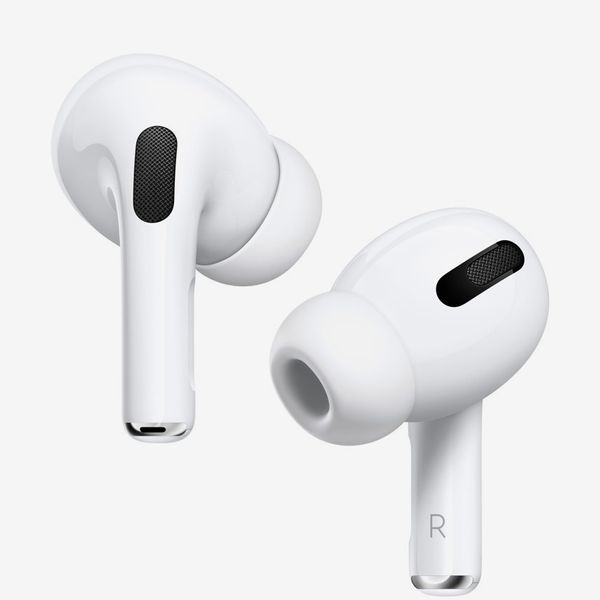 Chavez says when he walks alone he usually listens to music on his AirPods. "I use them to block out noise and really optimize my running, especially when it's a workout," he says. "But other times, I just like to jam." He tells us that his playlists can contain anything from the In the Heights soundtrack to Springsteen.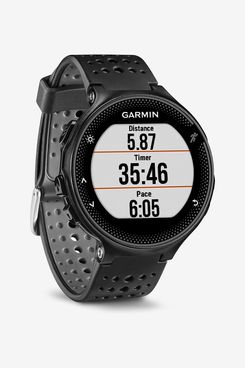 This Garmin GPS watch has been an integral part of Chavez's running arsenal since 2016 and has taken him through five marathons – including New York, London, and Berlin – and five marathon training cycles. "It's so reliable," he says. "I didn't have to exchange it or buy a newer one. I've been through a lot. "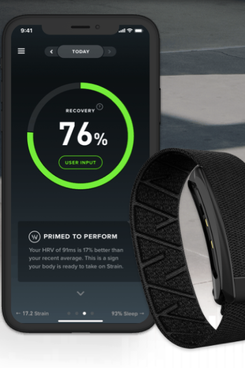 Chavez has been using a whoop strap for nearly two years (the brand is currently sponsoring its podcast) and credits it for improving his sleep and recovery while running. "I was awful with my sleep and that definitely monitored it better," he says. Unlike a GPS watch that tracks your pace and time as you run, Chavez estimates that Whoop "focuses on those other 23 hours of the day that you're not running" by tracking your heart rate and breathing rate measure how your body responds to exercise. His favorite feature is the "sleeper coach", who estimates how much sleep he needs each night in order to fully recover for the next day of running.
Note: The bracelet itself is free, but you have to pay for a monthly membership, which costs $ 18, $ 24, or $ 30 per month depending on the length of your subscription.
Get the strategist newsletter
Actually good offers, smart shopping advice and exclusive discounts.
Terms of Use & Privacy Policy
By sending your e-mail, you agree to our terms of use and data protection information and to receive e-mail correspondence from us.
The Strategist is designed to present the most useful expert recommendations for making buying decisions in the vast e-commerce landscape. Some of our latest additions include the best acne treatments, luggage rolls, side sleeper pillows, natural anxiety remedies, and bath towels. We update links whenever possible, but please note that offers may expire and all prices are subject to change.
Google News Source * nymag.com – * Source link